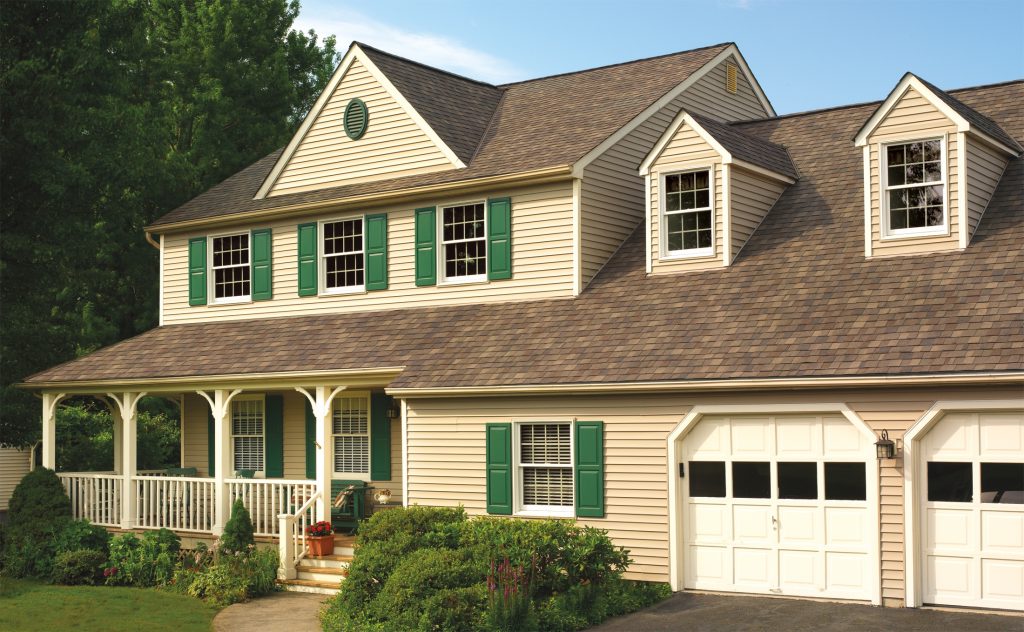 The roof is the most important part of a building as it protects the structure from weather conditions and other factors. With the changing weather conditions and with time, the roof will sustain damage and need some repair. Roof repair should always be given to a professional who has the knowledge and expertise on how to do it right. MS Roofing has been in business for more than 10 years. Our team is dedicated to repairing, maintaining and installing roofs. We are insured and licensed, so you can have peace of mind knowing that your roof is in good hands. Your satisfaction is our main priority. That is why we make the roofing process precise and easy for you.
We can handle all kinds of contemporary and traditional roofing. If you don't have any idea about which roofing solution is best for your needs, just call us, and we will help you find the right one. We can repair, install and maintain metal roofs, modified bitumen roofing, TPO, Duradek and EPDM, shingled roofs and attic insulation. We are BBB-accredited.
Attic Assessment, Upgrade and Insulation
Flat Roofs
Roof Maintenance
Roof Products
Our team follows and implements industry safety guidelines to ensure your safety. We have WSIB coverage, workers compensation coverage, and liability insurance. Everyone in the team is up-to-date with the latest techniques in roofing repairs, installation, and maintenance because we hold ongoing safety seminars and training on fall protection, confined spaces, working from heights and more. We will visit the job site and discuss any concerns or questions with you.
We will not only fix your damaged roof but also help repair other aspects like a broken gutter. We use only high-quality materials to fix your roof. This way, your roof will last for a very long time. You won't have to replace it after a few years. We want to meet and exceed your expectations, so you can trust to provide only the best service and prices.
Metal Roofs
Roof and Deck Waterproofing
Roofing Inspections and Assessments
Sloped Roofs