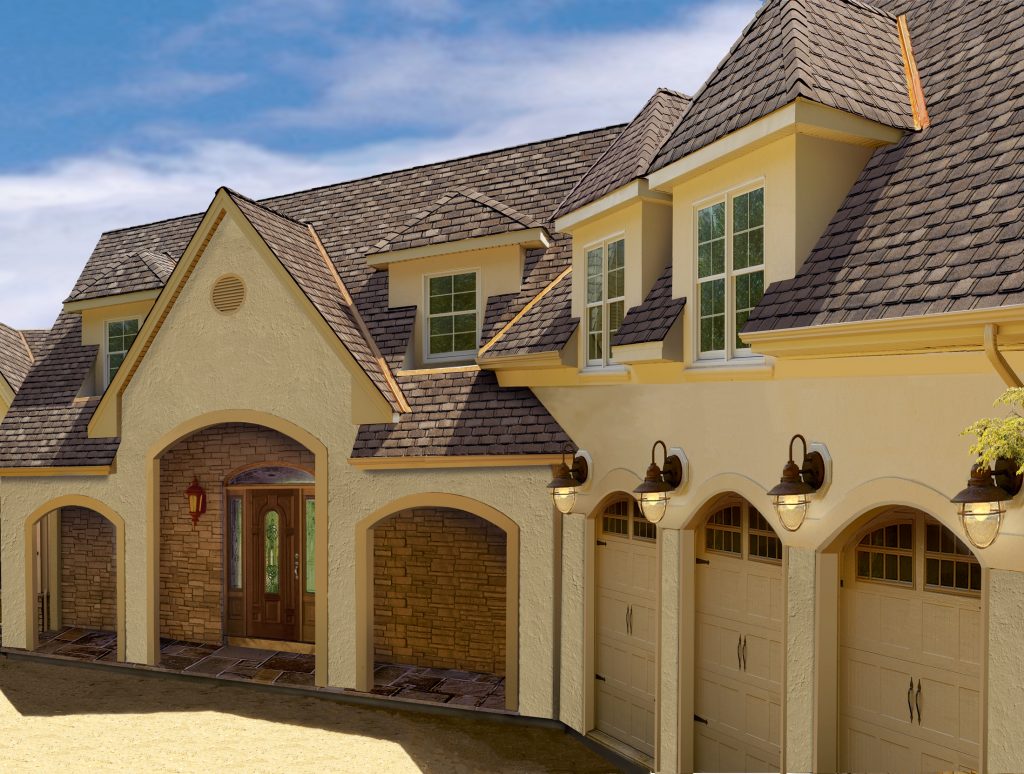 The attic is the hottest place in the house during summer and the coldest spot in the winter. Improving the insulation in the attic can help reduce heat loss in the attic by 75 to 80%. Attic insulation can help you save a lot of money on your utility bills.
If the attic is not properly insulated, your HVAC system has to work harder to maintain the temperature in your house. A properly insulated attic can also increase your home's value, which is a good thing if you have plans to sell your house. MS Roofing. offers a wide range of attic assessment, upgrade and insulation packages. We will inspect your attic for proper insulation and air leaks.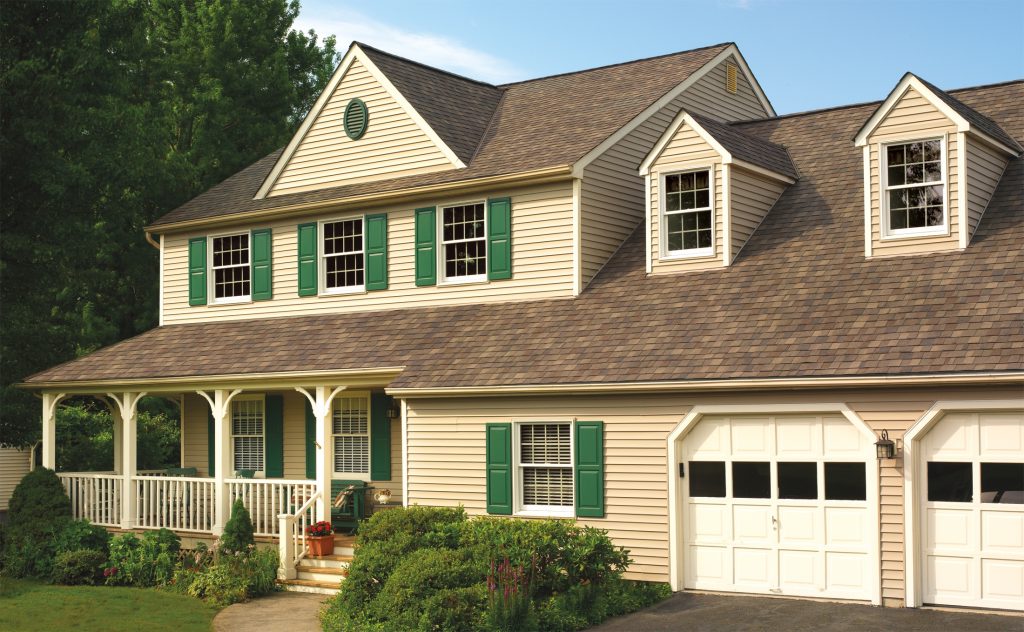 Benefits of Attic Insulation
Attic insulation provides you with a better interior environment. It creates better conditions inside your house so that you will stay comfortable throughout the year. Due to a leak-proof attic, your HVAC system can work more efficiently. You don't need to maximize cooling and heating controls just to get the right temperature inside the house.
You can use your HVAC system for a longer period of time without worrying about its power consumption. This is because attic insulation can help prevent heat loss. Lower power consumption also means lower electric bills. The money that you can save on your electric bills can be spent on more important matters. You can also make sure that all areas in your attic are leak-free.
We first check the roof and attic for any holes or leaks and fix those before installing the insulation material. This way, we can create a leak-proof attic without making costly mistakes. We will arrive at your house with all the tools and materials required for the job.
If you don't have any idea about which type of insulation you should get, we can recommend the best option for your attic.
We want to provide you with a comfortable and safe home by offering quality and affordable air sealing and insulation services. For more information about our services, call us at 519-362-8292. Send us an online request to assess your attic and provide the right insulation service.