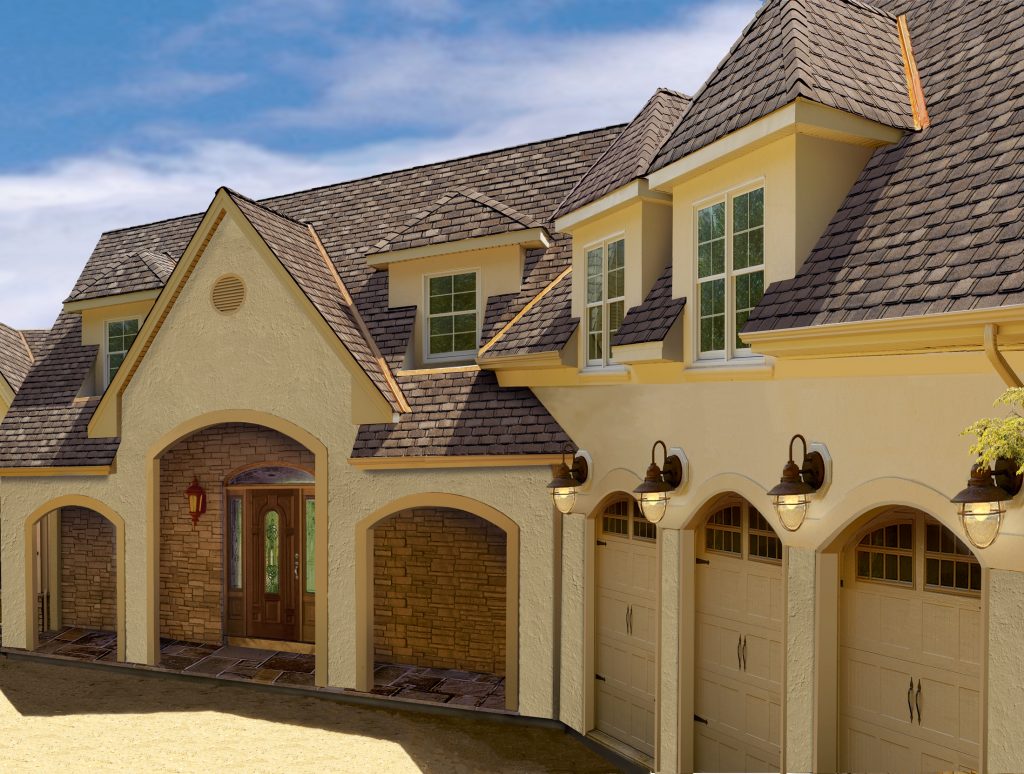 The roofing of a building depends on the type of establishment and different climates. Commercial establishments usually have flat roofs as it is the simplest and easiest roof to build. Flat roofs are affordable. One of the best things about this roofing system is that you can use the space once the roof is installed. There are various ways to use a flat roof. How you use it depends on your purpose. For instance, you can put your air conditioning unit on the roof. You can also install solar panels on the roof or create a rooftop garden.
When you choose flat roofs, you can create more interior space. Without the sloped walls that sloped roofs produce, it's easier to use a top floor apartment or attic. If you want to maximize the space available in your home, installing a flat roof is a good option. Since a flat roof is more accessible than a sloped roof, it is easier to clean the gutter and make the necessary repairs. Installing solar panels or satellite dishes is easier as well.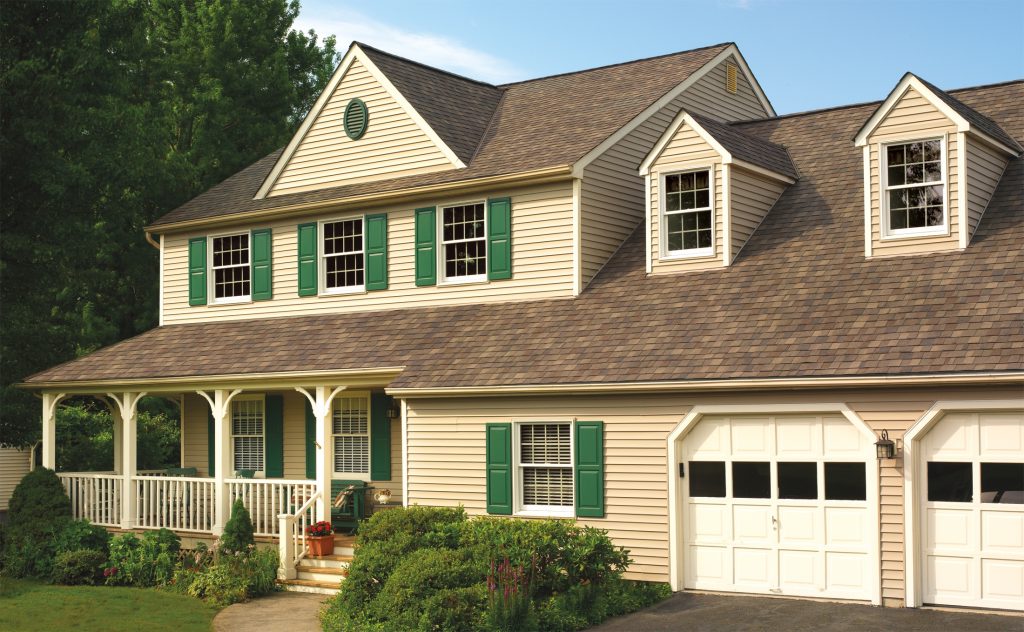 If you want to install a new roof or your existing flat roof requires repairs, we are here to help. Our team is here to make your commercial roofing maintenance easy and stress-free. We can implement preventative measures to prolong the lifespan of your commercial roofing system. We will listen to your concerns and recommend the best course of action that works with your budget. We are here to help prevent expensive roofing problems from occurring. Our maintenance service can also extend the lifespan of your roof.
We use only high-quality products for our repair, installation and maintenance job. Our team is skilled and trained in various roofing systems. We can apply the following:
BUR
TPO
Duradek
EPDM
Modified Bitumen
If you don't know which application is right for you, we are here to recommend the right choice that suits your needs and budget. For more information about our service, feel free to call us at 519-362-8292. Fill out an online estimate request form to get a free consultation for a flat roof replacement.