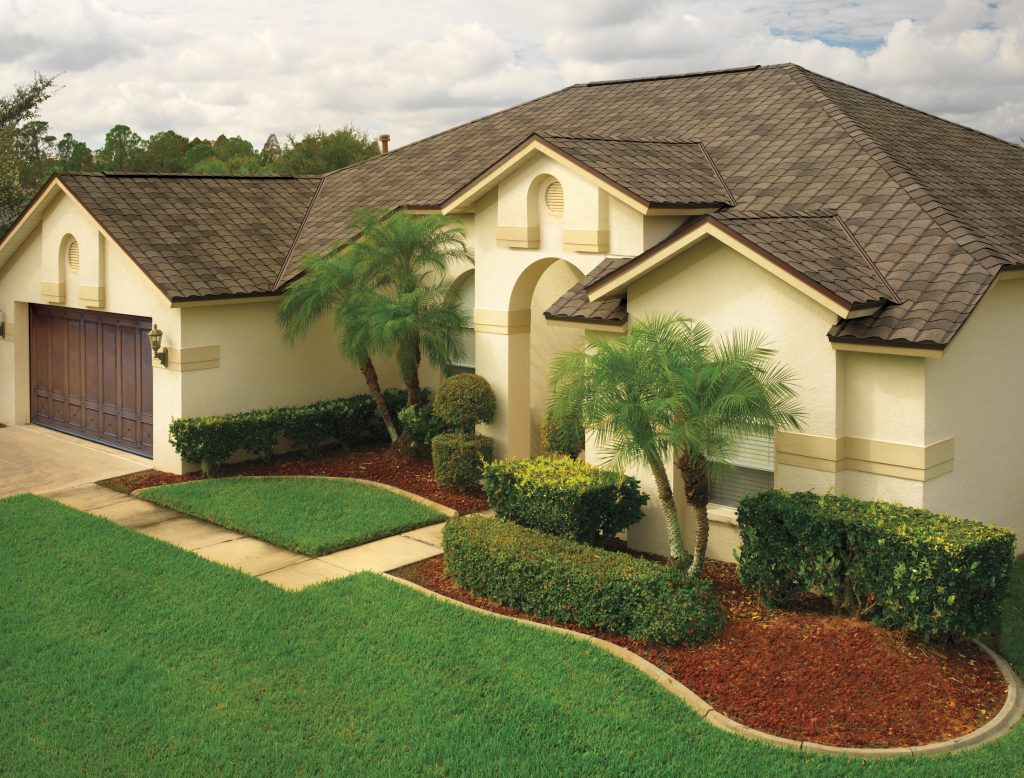 Metal roofs are available in various color, designs, sizes, and textures. We offer metal roofs in traditional vertical seam profiles and stone-coated metal roofs that imitate slate, wood shake, clay tiles, and shingles. Metal roofs work well with any kind of architecture. This roofing system is resistant to eroding, cracking and shrinking. It's durable, reliable and practically maintenance-free.
Metal roofs can endure extreme weather condition such as hailstorms, wildfires, and heavy snow loads. Metal roofing systems usually have interlocking panels that eliminate and prevent damage from high winds. It is eco-friendly as well as cost and energy efficient. Metal roofs are backed by long-term warranties.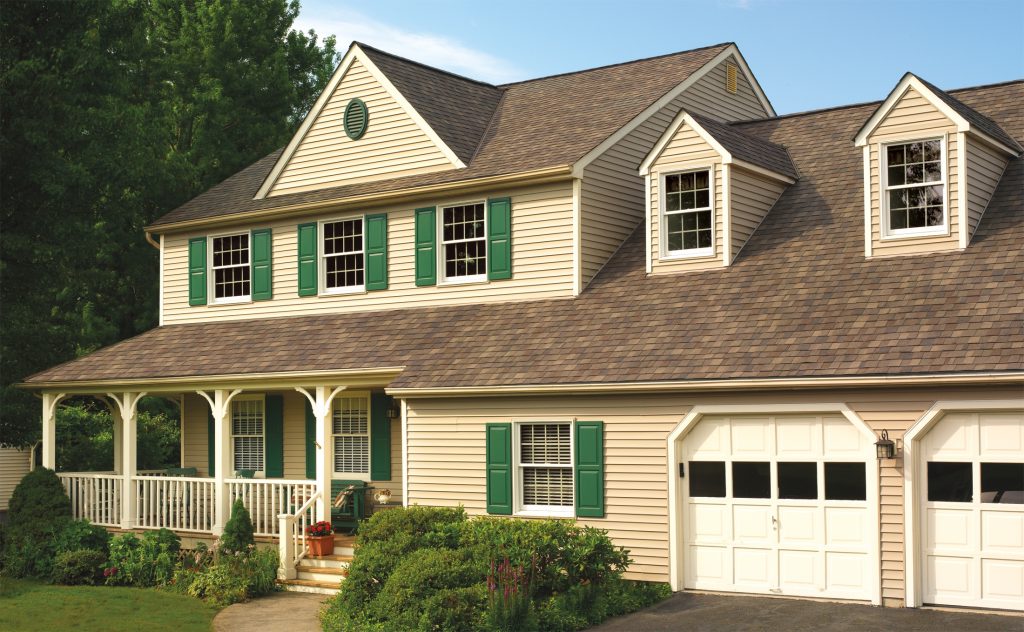 If you are planning to replace your metal roof, there are some things that you have to consider. One of these is to pick the right material. Some of the most common options include steel, copper, stainless steel, zinc alloy, and aluminum. Steel is heavier and sturdier than aluminum. Multiple finishes and coatings can be applied to protect steel from corrosion and rust. Steel is usually coated with zinc to protect it against corrosion. A baked-on top acrylic coating provides color and protection. Aluminum is lightweight and usually used for home metal roofs. It should be painted or coated to improve its appearance.
Copper doesn't rust, but it is very expensive. It doesn't require any finish, and since it is soft, you can bend it easily. Alloy roofing materials are known for their durability, beautiful weathering and strength. The cost of this metal is based on the type of material; however, generally, it's considered expensive. Stainless steel roofing is expensive, but it doesn't rust or corrode. The appearance, price, and durability of the roof will depend on the material you will choose. We can help you choose the right material that fits your needs and budget. Our team is always ready to provide advice and assistance to our clients.
For more information about our service, call us today at 519-362-8292. We're ready to answer your questions. You can also get a free consultation for a metal roof replacement by completing an online estimate request.