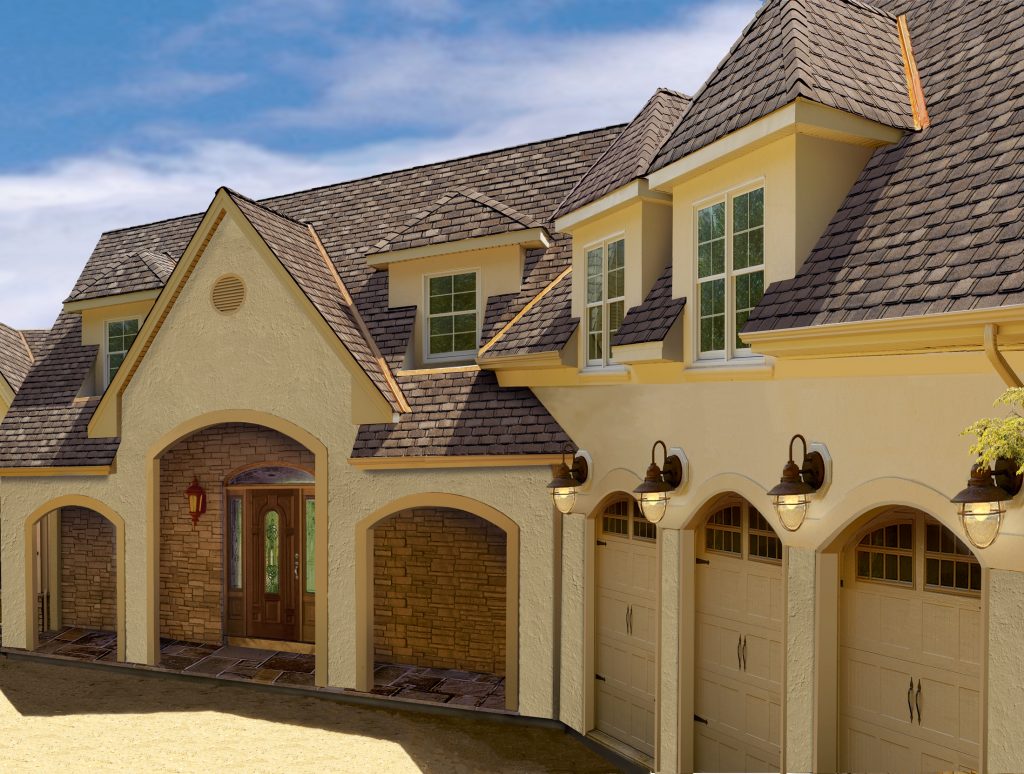 We can install a Duradek roofing membrane and waterproof vinyl flooring. We are licensed and insured, so you can relax knowing that you are in good hands. Duradek can be installed on roof decks, sundecks, and balconies or given as permanent waterproof protection. You can choose from a wide range of textures, colors, and patterns, so there is definitely something that fits your needs. Keep your property dry and safe all the time! We are here to meet your waterproofing needs.
Duradek is safe and easy to install occupied space and meets all building code requirements as a pedestrian surface and roofing membrane. Our team is trained in waterproofing techniques that integrate Duradek into the building. These techniques protect the building from water infiltration and keep it dry at all times. Duradek can be applied to flat roof decks as well.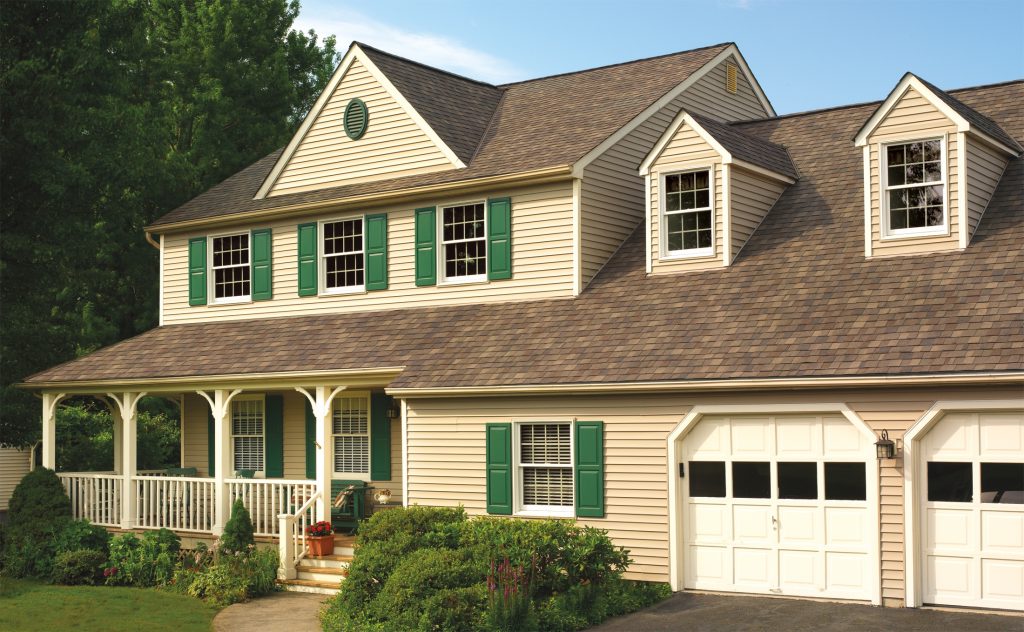 Duradek provides a beautiful walking surface for flat roof deck applications. The membrane is UV, mold and mildew resistant. It also has great strength and elasticity, which allow the vinyl to expand and contract with varying temperatures. As such, Duradek won't peel, crack or chip. You can also choose from contemporary and traditional patterns. Duradek can complement almost any exterior design scheme due to the extensive color pallet available to you.
Deck waterproofing can help prevent mold and mildew growth. Mold and mildew love humid environments, so you should always keep your place dry. You can achieve that with the right deck and deck waterproofing service. Whether it is maximizing livable space or enjoying great views, roof decks offer a natural element of extravagance in urban and suburban properties. We will arrive at your house with all the materials and tools needed for the job, so you don't need to give us anything. Our team will do the job right the first time to prevent costly mistakes.
For more information about our roof and deck waterproofing service, don't hesitate to call us at 519-362-8292. You can also fill out an online request form to discuss your waterproofing needs. One of our customer service representatives will get back to you soon.