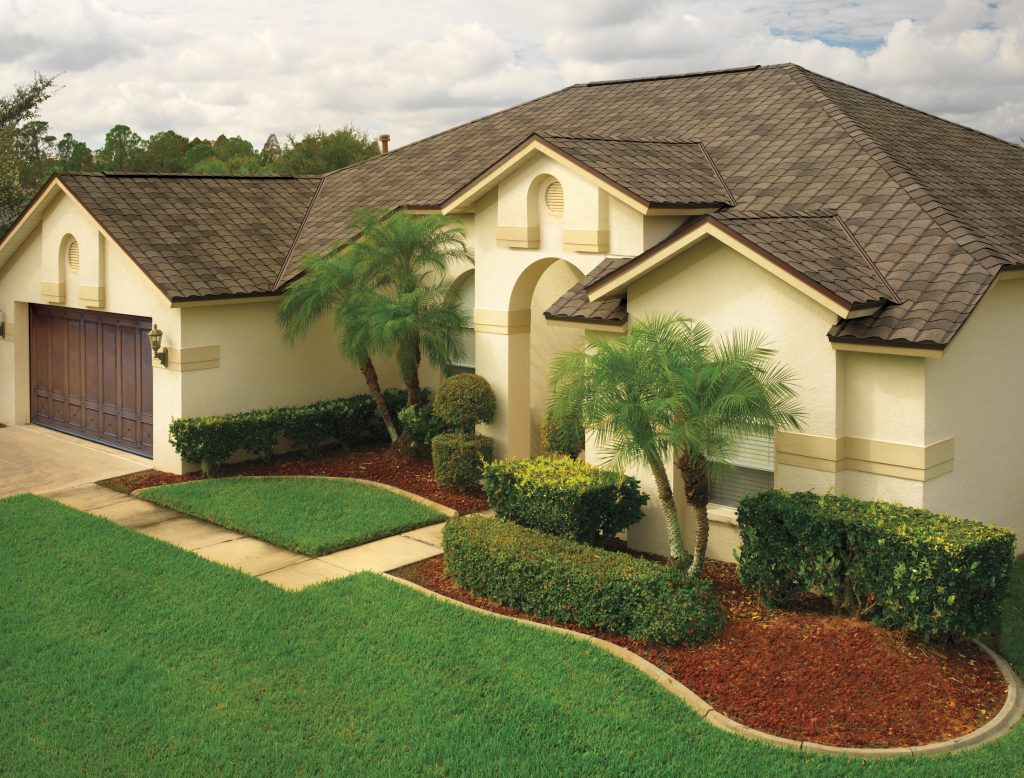 Roof maintenance can extend the lifespan of your roof. This can help you save a lot of money and time since you don't need to replace the roof after only a few years. Your existing roofing system will be assessed to determine its condition and identify failures and weaknesses as well as potential problems. Early detection of roofing problems can help extend the lifespan of your roof and prevent costly repairs. MS Roofing. provides a wide range of preventative maintenance packages to reduce your repair costs. We are insured and licensed, so you can rest assured that your roof is in good hands.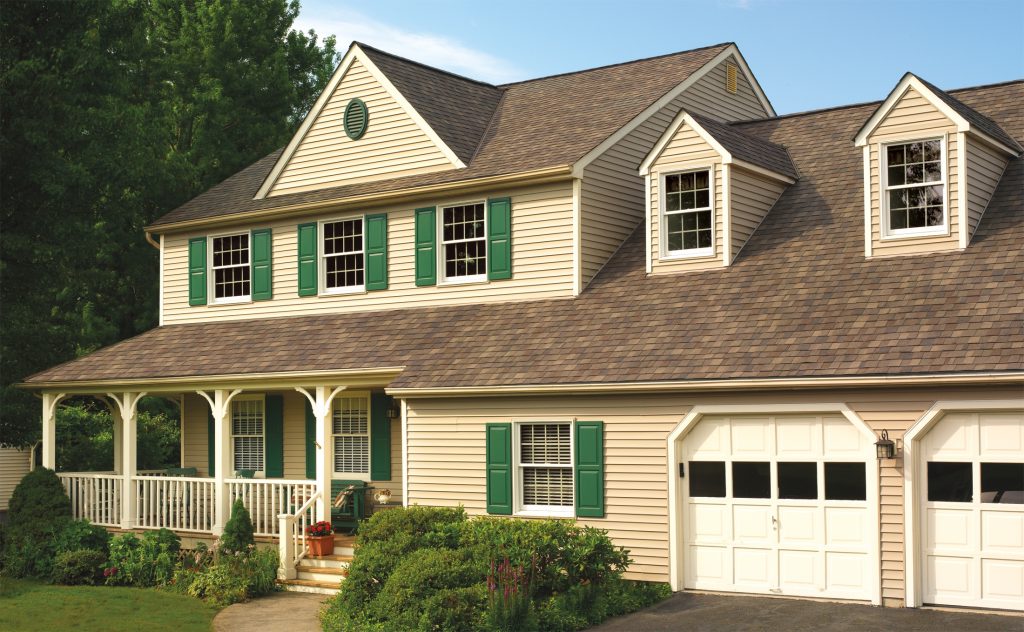 Importance of Roof Maintenance
A roof acts as the drainage of rain or snow. It also provides insulation, which protects the house from the weather, noise, and pests. The roof can be damaged by heavy rain, cyclones, storms and other elements. If not cared for properly, you might need to replace it sooner. Roof replacement is expensive. You want your roofing to last, so you have to maintain it properly.
When choosing materials for the roof, you should pick one that can last long, is not excessively heavy for the roof framing and can protect your house from different natural disasters. It should also complement the style of your home. You can't install the roof and roof deck protection on your own. It is best that you leave the job to trained and experienced roof contractors. Your roof should also have a leak barrier to reduce the risk of having the roof damaged.
Improper installation of the roof and neglectful maintenance can endanger your whole family and lower your home's market value. Don't climb up to the roof and inspect it on your own. Get the help of an expert in roof repair and maintenance. We have the right materials and tools for the job. With regular roof maintenance, you can save a lot of money and time. We will inspect your roof first and recommend the best course of action.
For more information about our roof maintenance packages, call us at 519-362-8292 or fill out an online request form.