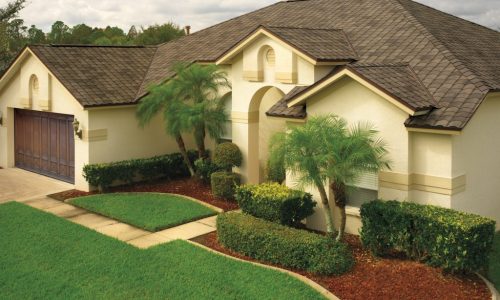 You have to decide whether a complete replacement is needed or if some repairs will be enough to restore your roof. This also means choosing a reliable roofing contractor. S.P Roofing Inc. has a team of skilled and experienced roofers who can repair, maintain, or install your roof. We service the entire area of Southwestern Ontario. We have earned the trust of our customers due to our competitive pricing, high-quality workmanship, and excellent customer service. We offer the following roof products:
Sloped Roofs
We can meet your slope roofing needs. Whether you need asphalt shingles or tile or slate roofing, we can provide what you need. We have the experience and skills to install a slope roofing system that meets your needs and budget. Sloped roofs are durable. If you don't want to replace your roofing system every few years, you can choose sloped roofs.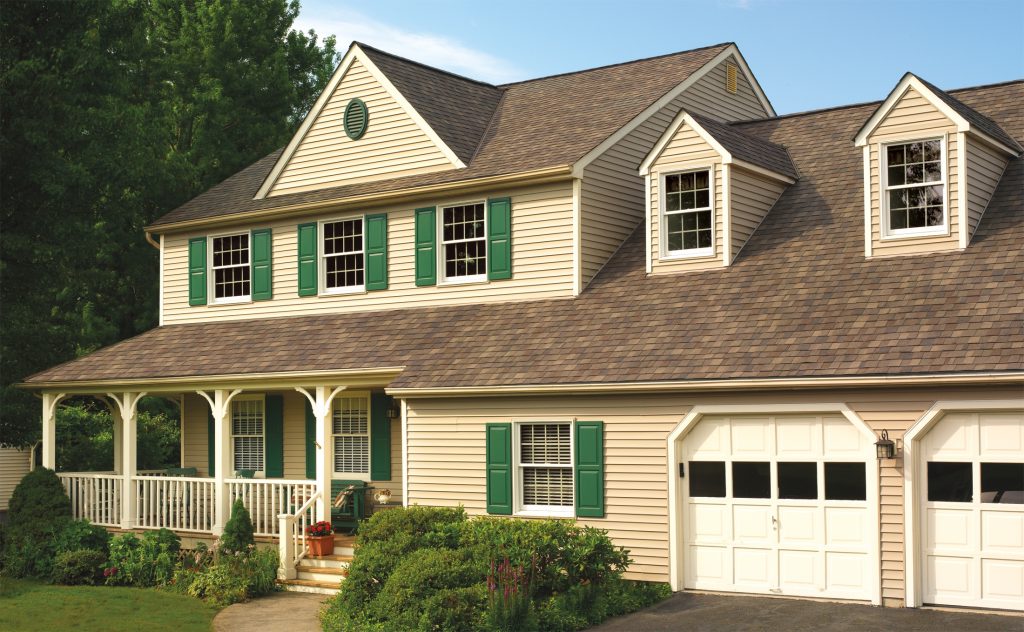 Flat Roofs
Flat roofs cost less and require less maintenance than sloped roofs. It is also easier to install. Flat roofs have one drawback. Water can puddle on the roof, which can increase the risk of developing leaks. Snow also stays longer on flat roofs. Installing flat roofs can be a complicated task as each component should be installed in a certain order. Otherwise, the roofing system will not work properly. The installation manual only shows a general way of installing the insulation and membrane. It doesn't cover everything about roof installation. It is best that you leave the job of installing flat roofs to a professional.
Metal Roofs
Metal roofs have become a popular option for many homeowners. It is available in different shapes, textures, and sizes, so you can definitely find one that fits your needs and budget. Metal roofs are a great choice for areas that experience heavy snowfall as it doesn't allow the snow to stay on it. Snow slides down easily, which helps prevent roof collapse or damage due to the weight of snow. Metal roofs are also ideal for areas that experience heavy rains and hurricanes.
Get a free consultation for your attic audit or roof replacement by completing an online estimate request. For more information about our services, feel free to call us at 519-362-8292