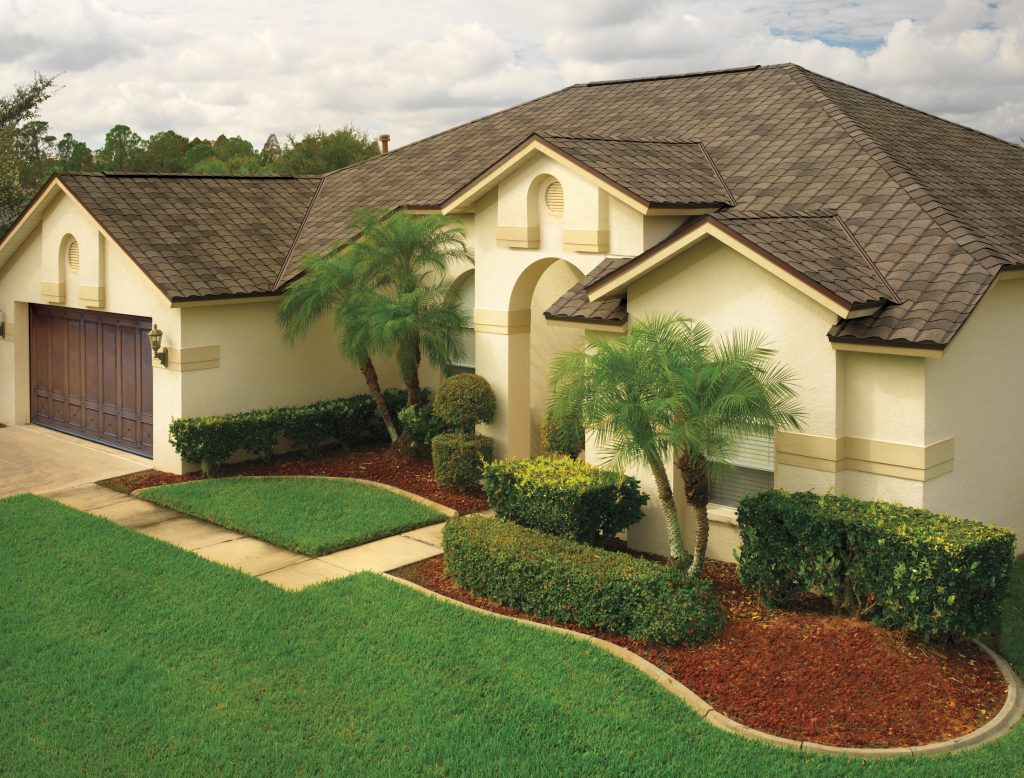 Roofing inspections and assessments help you determine the current state of your roof. We have a team of expert roofers who can provide thorough and unbiased inspections and assessments of your roofing system. We can provide photos and detailed descriptions of the roof. If the roof needs repair, we will give a comprehensive proposal for recommended replacement or repairs.
Regular roof inspections can prevent small problems from turning into larger concerns. The best time to do an inspection is whenever there has been an event or a large storm that might have caused damage to your roof. You should also conduct a roof inspection when you want to install a new roof. Since different properties have different kinds of roofing substructures, you may want to know what roofing system is suited for the building. There might be some structural work that should be done first. A simple inspection can help you determine what roofing options are good for you or if the current roof can still last for a few more years.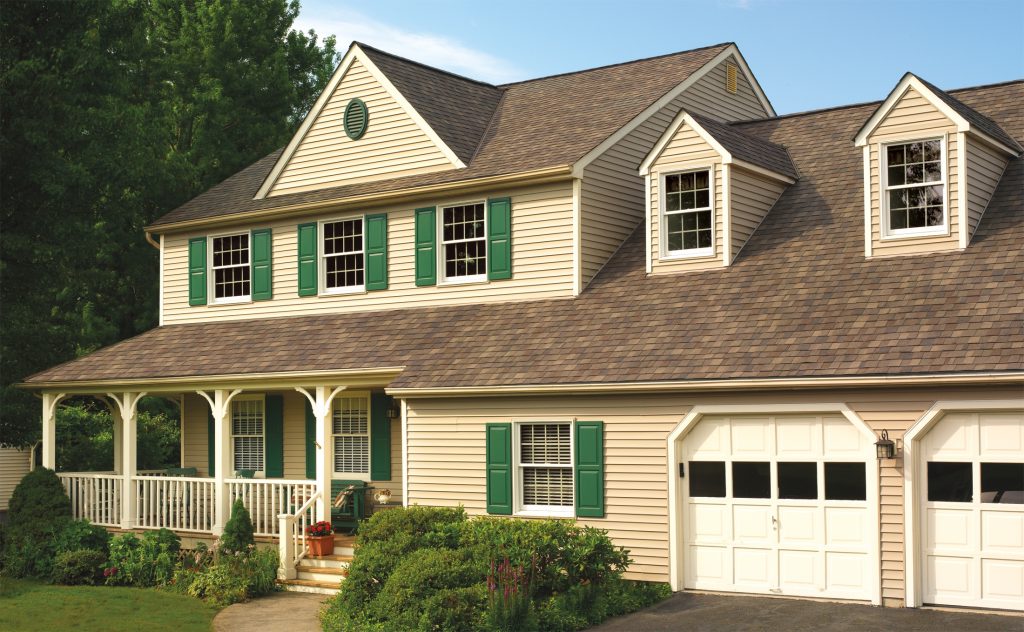 You can also conduct a comprehensive roof inspection and assessment when someone is buying your property. Buyers want to make sure that they won't need to replace the roof as soon as they buy the house or building. If you want to make your property look more attractive to buyers, you should consider conducting a roof inspection and assessment.
Getting your roof inspected can also help you ensure that there are no unseen issues that can cause serious problems for you in the future. If you inspect on your own, there's no guarantee that you will be able to do it properly. Experienced roofing contractors have the skills, tools, and experience required to do the job right the first time.
We want you to have peace of mind. Through our roof inspections and assessments, we can give the necessary information you need to protect your investment. We are here to help you ensure that there are no major issues with your roof. Fill out an online request form for a free roofing inspection and assessment consultation. You can also call us at 519-362-8292.