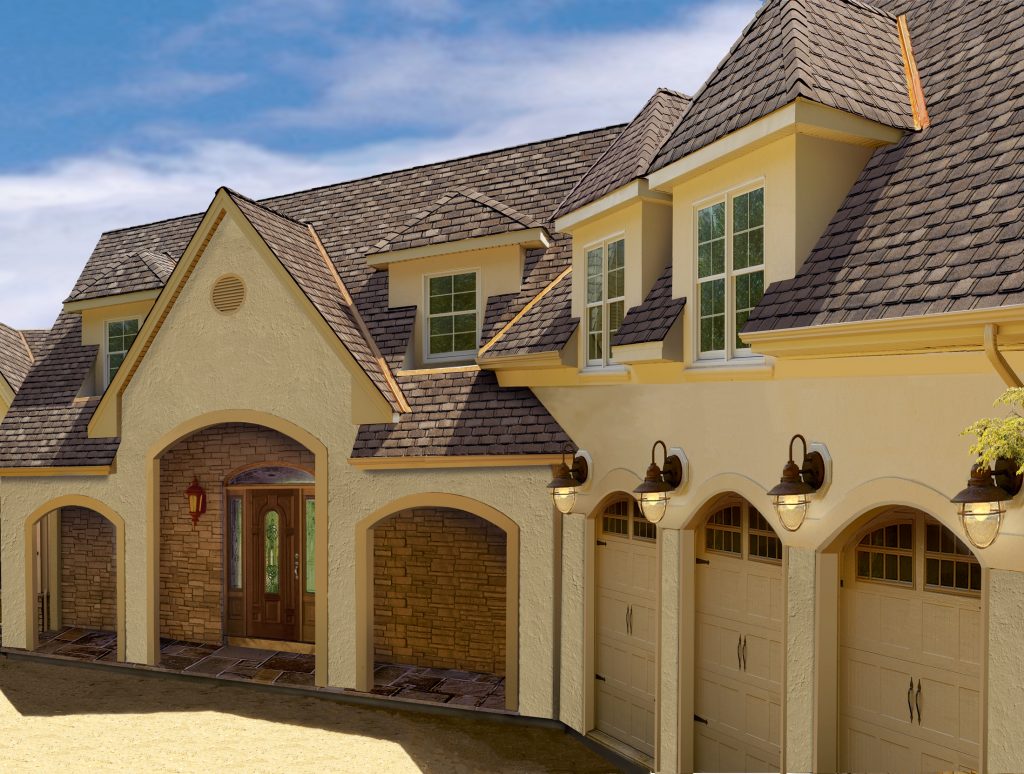 A new roof can improve your home's aesthetic appeal and value. It also provides protection against rain, snow, sun and other elements. We have a team of expert and roofing technicians who can install any roofing product. Our sloped roof replacement packages are backed by two warranties – manufacturer's warranty and workmanship warranty.
Sloped roofs are 12.5% more compact than houses with flat roofs. This makes the house more efficient thermally due to the natural ventilation beneath the top roof layer. You will feel comfortable both in summer and winter. Sloped roofs are common in areas with changing and wet weather conditions. The versatility of this roofing system makes it ideal for implementation of modern design solutions. It helps reduce CO2 emissions by up to 16% and create additional space. Sloped roofs also have lower lifecycle costs than flat roofs.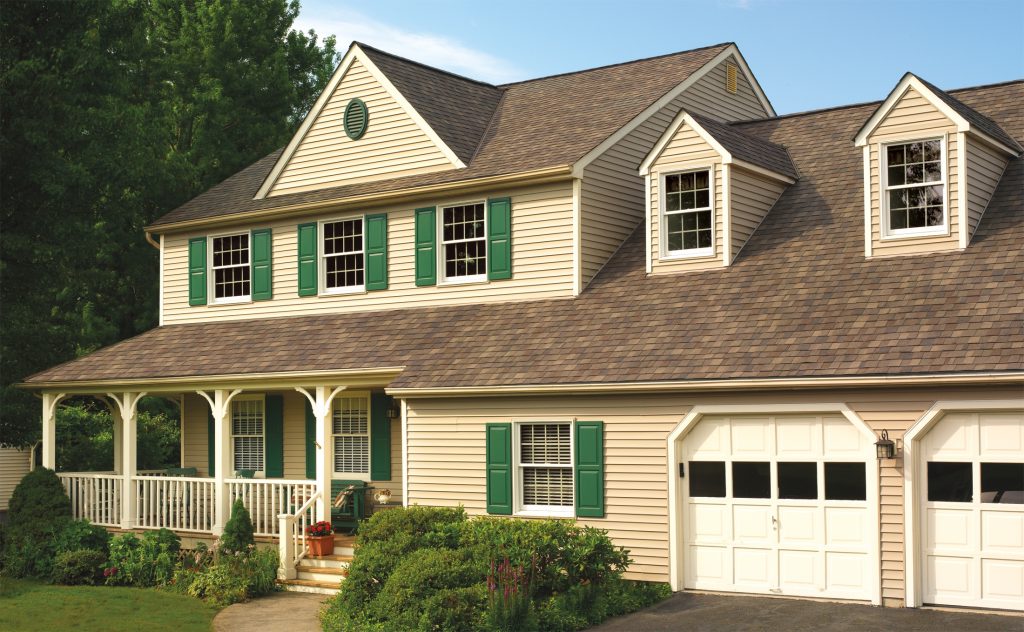 The structural stability of sloped roofs allows it to endure heavy loads resulting from hail or snow. It doesn't need to be freed from snow or hail manually. A sloped roofing system also offers faster water drain, so there's no risk of water damage. You can also collect usable water rain with ease. A properly installed sloped roofing system offers excellent sound insulation due to its sound-absorbing materials. This means that you can sleep comfortably even during heavy rainfall. You won't be disturbed so that you will have a restful sleep at night.
The cost of building a sloped roof is also lower. The expected lifespan of a sloped roof is 50 years. You only need to renovate the roof after 30 years. The roof cladding materials are also easy to replace. When you have a sloped roof, you can create living space underneath the roof without building expensive and elaborate attachments or annexes. When you fit skylights into a sloped roof, you can let sunlight in. A sloped roof can also save about 26 tons of CO2 over its 50-year lifecycle.
We offer specific warranties suitable for the roofing product to be installed. Fill out an online estimate request to get a free consultation for a sloped roof replacement. For more information about our services, call us at 519-362-8292.