Let it be any kind of roofing work, we are here to help!!
It doesn't matter whether you are building a new home, addressing the existing leaks of your house, or planning a re-roofing, you will surely need a professional roofing company that you can trust.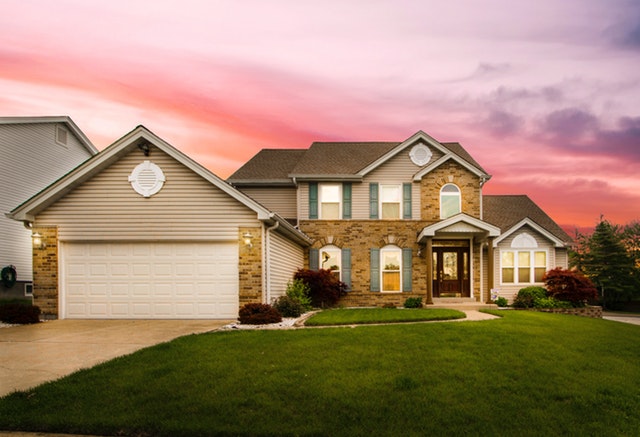 A new roof can improve your home's aesthetic appeal and value. It also provides protection against rain, snow, sun and other elements. We have a team of expert and roofing technicians who can install any roofing product. Our sloped roof replacement packages are backed by two warranties – manufacturer's warranty.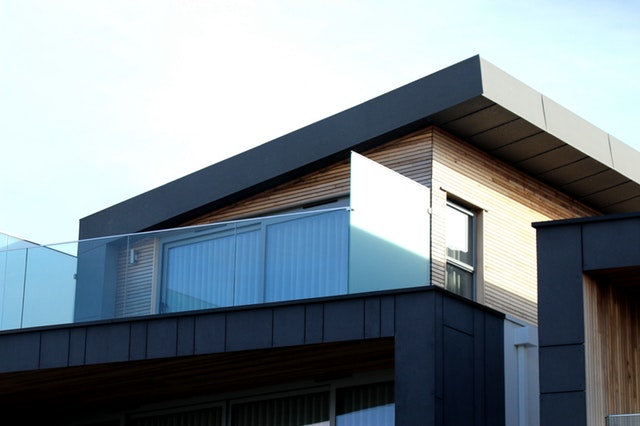 The roofing of a building depends on the type of establishment and different climates. Commercial establishments usually have flat roofs as it is the simplest and easiest roof to build. Flat roofs are affordable. One of the best things about this roofing system is that you can use the space once the roof is installed.
Metal roofs are available in various colors, designs, sizes, and textures. We offer metal roofs in traditional vertical seam profiles and stone-coated metal roofs that imitate slate, wood shakes, clay tiles, and shingles. Metal roofs work well with any kind of architecture. This roofing system is resistant to eroding.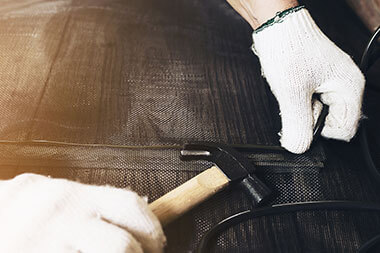 Roof maintenance can extend the lifespan of your roof. This can help you save a lot of money and time since you don't need to replace the roof after only a few years. Your existing roofing system will be assessed to determine its condition and identify failures and weaknesses as well as potential problems.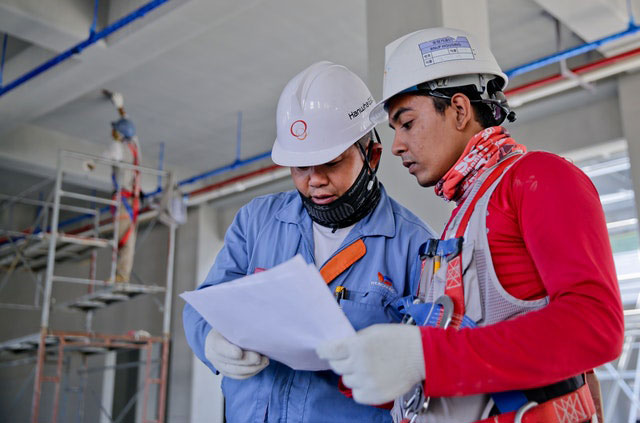 Roofing Inspections And Assessments
Roofing inspections and assessments help you determine the current state of your roof. We have a team of expert roofers who can provide thorough and unbiased inspections and assessments of your roofing system. We can provide photos and detailed descriptions of the roof. If the roof needs repair.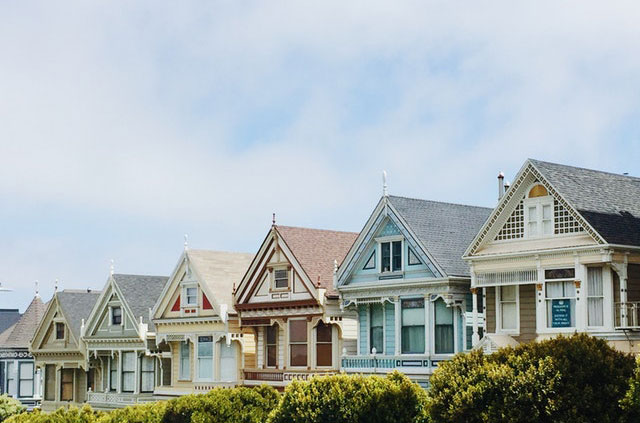 Full Scale Exterior Waterproofing Solutions
Exterior waterproofing entails excavating to the full depth of the foundation walls around the whole of the property. We then install a waterproof membrane or coating finished off with drainage panels. This does not affect the aesthetics of your property whatsoever and the advantage is that your property.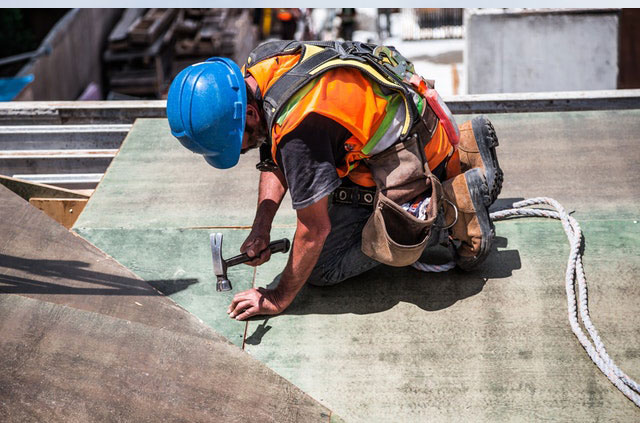 Attic Assessment, Upgrade, And Insulation
The attic is the hottest place in the house during summer and the coldest spot in the winter. Improving the insulation in the attic can help reduce heat loss in the attic by 75 to 80%. Attic insulation can help you save a lot of money on your utility bills. If the attic is not properly insulated, your HVAC system.
Sleep in absolute peace
Wake up to bright Sunshine
Roof repair should always be given to a professional who has the knowledge and expertise on how to do it right.